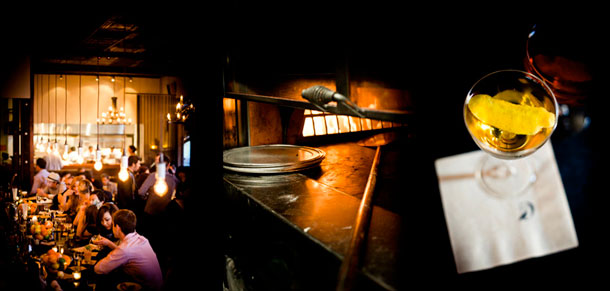 Pizza war continued.  This is one of my favorite, local haunts that I often take clients.  In the past I have been a casual gadfly that only fluttered in and around the bar.  Because, well, the cocktails are awesome and the bartenders are super creative and know how to take care of you. But now that I have had the pizza, I am happy to order drinks from my table.
www.BerettaSF.com 
1199 Valencia Street
San Francisco, CA 94110
See full post here: Annabelle Breakey Photography :: Blog2012-08-24.